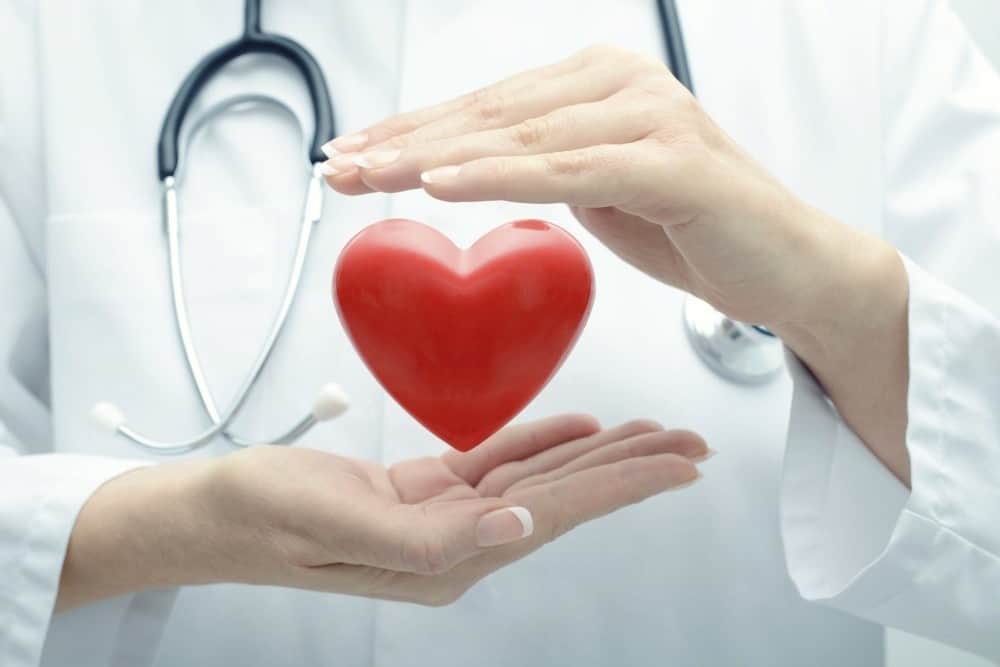 HealthSource Plus is one of Canada's leading providers of employee benefits. They also offer group retirement plans, HR consulting, and third-party administration. Established in 1992, the Toronto – based company serves corporations from coast to coast.
About Healthsource Plus
hide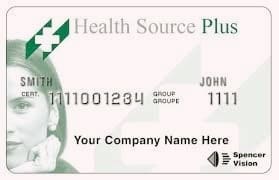 Health Source Plus promotes healthy living which lowers the cost of employee benefits. Health Source Plus aims to be the country's top benefits provider for companies ranging between 50 and 5,000 workers. They plan on achieving this goal by:
Reducing administrative costs
Reducing costs associated with long-term claims
Creating flexible administration
Ensuring their products are superior to the competitors'
Providing world-class customer service
Healthsource Plus helps lower the costs associated with providing benefits. They offer superior coverage and will work with your company to devise an effective benefits strategy. They also offer resources and free online courses designed to help employees live a healthier lifestyle.
HSP can teach employees to eat better, exercise, lose weight, and even quit smoking. As a part of People Corporation, the company already serves tens of thousands of Canadians and administers close to $200 million.
What Services Do They Offer?
HSP offers a range of services and value-added products.
Group Benefits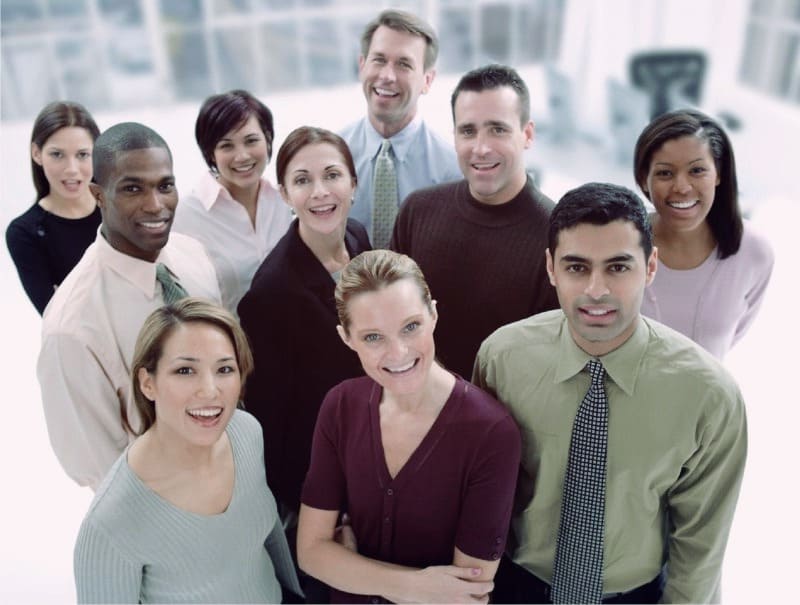 Health Source Plus is the company for you if you want to lower the cost of group benefits. HSP does this without reducing the quality of the packages. It costs nothing to have Health Source Plus come up with the ideal group benefits plan for your company.
They will show you how their plans provide sensible alternatives to your company's current structure. Compare health care spending accounts and options for self-funding. Weigh your options for income replacement and even out-of-country health care.
Benefits Administration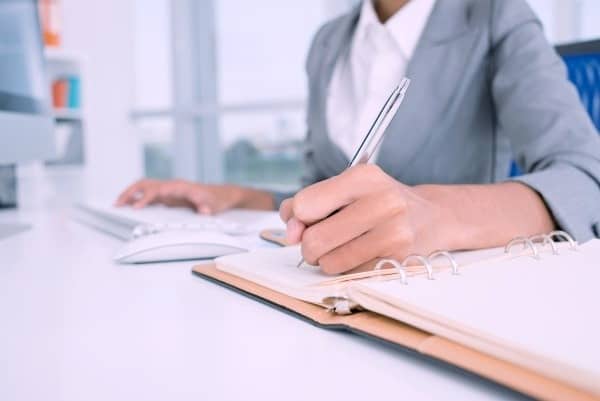 HSP provides administrative support for your benefits program. Managing close to $200 million in premiums allows HSP to create innovative and affordable client solutions. This ensures the best outcomes for their clients. They offer customized plans to best suit your needs and the needs of your employees.
HealthSource Plus consolidates everything into a single program. This means companies need only deal with one statement, one enrollment form, and single contact. All of this translates into lower costs for you.
Wellness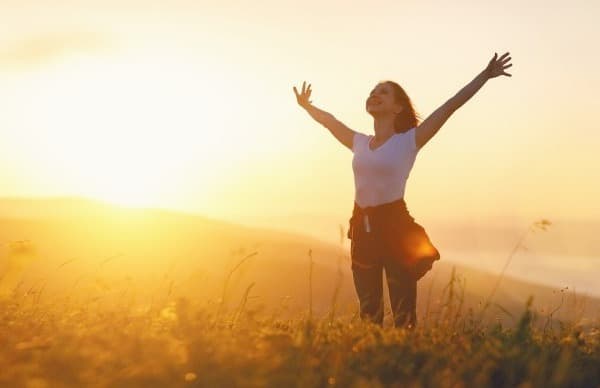 Wellness isn't just a physical state. It also embodies your emotional, occupational, spiritual, and intellectual health. You can improve your overall wellness by adopting a healthy lifestyle.
Many other resources that will help you reach your health goals. HSP has partnered with a variety of "best in class providers" so that you have the tools you need to help you lead a healthier and more productive life.
Retirement HSP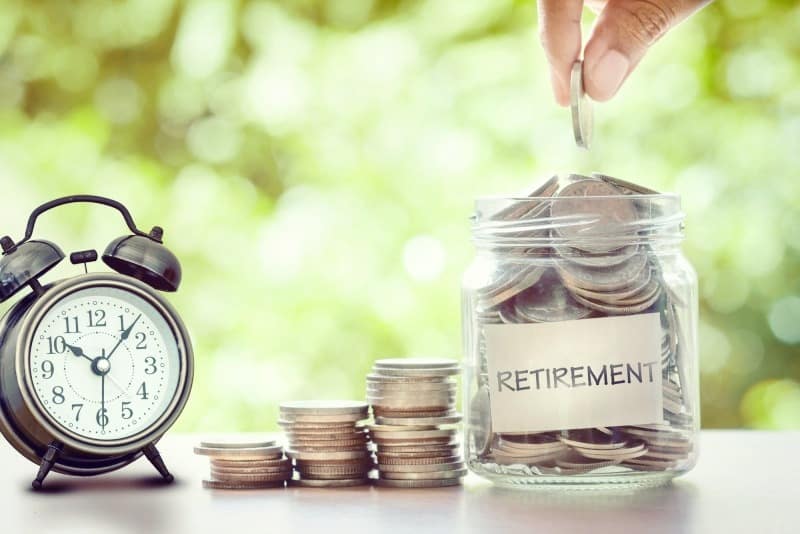 HSP strives to help its members be financially secure when they retire. At the same time, they want members to understand the value of their retirement plans. Plan sponsors offer an excellent selection of group savings plans including:
Group RRSPs
Defined Contribution RPPs
Defined Benefit RPPs
Deferred Profit-Sharing Plans
RSPs
Individual Pension Plans
Health Source Plus does not represent any banks, life insurance providers, or investment companies. This enables them to shop around for the best products for their clients.
Why Choose Health Source Plus?
There are many reasons to choose HealthSource Plus. As one of Canada's leading third-party administrators, they have an excellent track record. They continue to save Canadian companies millions of dollars and they aim to cut your costs even more.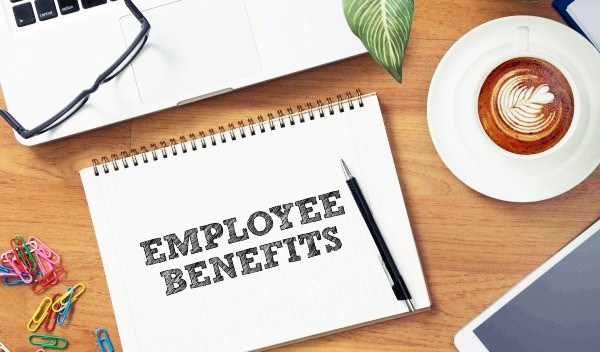 They serve as a single hub for everything related to employee benefits, wellness, retirement plans, and more. By promoting wellness and healthy living, HSP gives you a health plan instead of a sickness plan. This leads to increased productivity and lower benefits costs.
If you are already covered under HSP, you can do the following right now:
Assess your health by filling out a Risk Assessment form
Use Selfhelpworks to help you stop smoking
Use Selfhelpworks to lose weight and eat healthier
Login to consult with a HealthSource Plus nutritionist
Login to check on your HealthSource Plus claims
Get a special discount when you book a medical with MEDCAN
Use the online educational tools to start your financial planning
Contact HealthSource Plus if you have any questions
Recommended By The Leading Companies In Canada
How To Contact Health Source Plus
You can get in touch with HealthSource Plus by calling 1-855-885-8188.
There are also several local numbers and email addresses that you'll find in the "Contact Us" section of the Health Source Plus website.